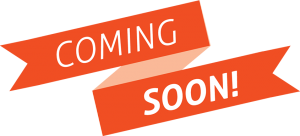 I am at present doing a course so I can teach all of the services I provide.
Watch this space for when and how to book training.
Meditation on Blyth beach will be commencing when the warmer weather comes. At present looking at the end on March. Again watch this space.
In the meantime I will still be working mobile when permitted and when I have a new room will let you have all the details.
And until told otherwise I will be using disposable towels or be asking you to supply your own towels. You will be required to wear a face mask unless working on the face. I will be wearing full PPE.
With the third wave of lockdown coming to an end we are all looking forward to getting back to work.
We take your care seriously, but want you to have a relaxing treatment; So we follow the rules.
Take care and hope to see you soon.