Opening Times:
 

Blyth               

Monday
 Closed                            
Tuesday 
 Open                                                                        9.30 – 3 pm
Wednesday
 Open                                                                        9.30 – 12.30 
Thursday
 Closed                                                                                
Friday
 Closed                                                                  
Saturday 
 Open                                                                       10 – 4 pm Every other Saturday at Blyth
Sundays                                                                                                                       10 – 4pm  Courses only
 
 
Hunters Moon or Blood Moon in October.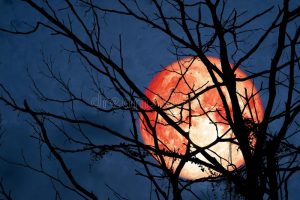 SPECIAL TAROT DAY – HALLOWEEN 🎃 SAT 30TH OCTOBER '21. AT BLYTH. Please book a slot asap. Half hr slots from 9.30 am. Years reading for special price of just £25. Reading send by email following day. (Halloween) Be amazed ! 💖⚕🤑👻     text 07951420457  letting me know what time you would like if the slot has gone I will call you or text you asap. Alternatively call in at the Soap Hut in Blyth and book.
From 9th Oct 2021 New premises in Blyth will be open, email me for directions and bookings or alternatively call in the shop to book. The Soap Hut, Blyth (Next to the Post Office, near Morrisons).
My shop is still open online for Crystal jewellery, tarot bags and many more. 
mobile: 079514 20457
Visit the tranquillity of Lyn's Lounge in Blyth